Fish at Bernheim this weekend!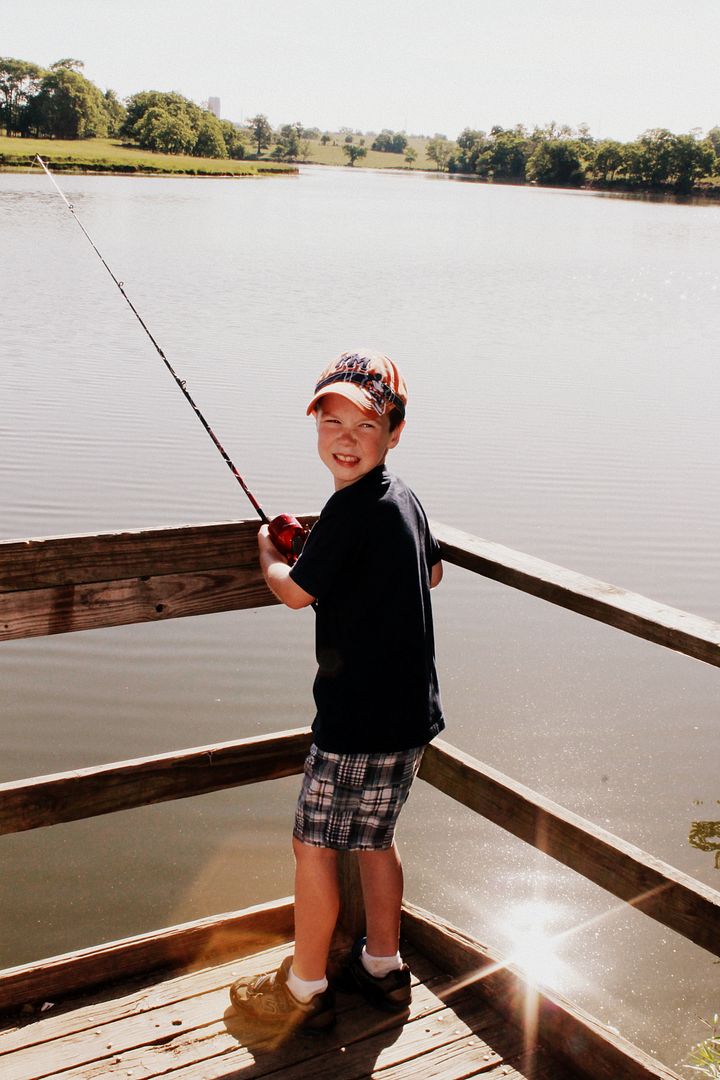 In the spirit of the
KY Department of Fish and Wildlife's Free Fishing Days
, Bernheim's Mac's Lake and Lake Nevin are open for fishing. Access to Mac's Lake is along the Nursery Loop across from Cedar and Holly Ponds, which are closed for fishing this year. Children must be accompanied by an adult. Bring a picnic lunch and enjoy a day of family fun!
During Family Fishing Days, no license is required to fish.
Bernheim has a $5 per card weekend environmental fee for Non-Members.
There are many other special events during FREE FISHING DAYS!
Click here for a list to find an event near you.