Uniquely Kentucky – CONNECT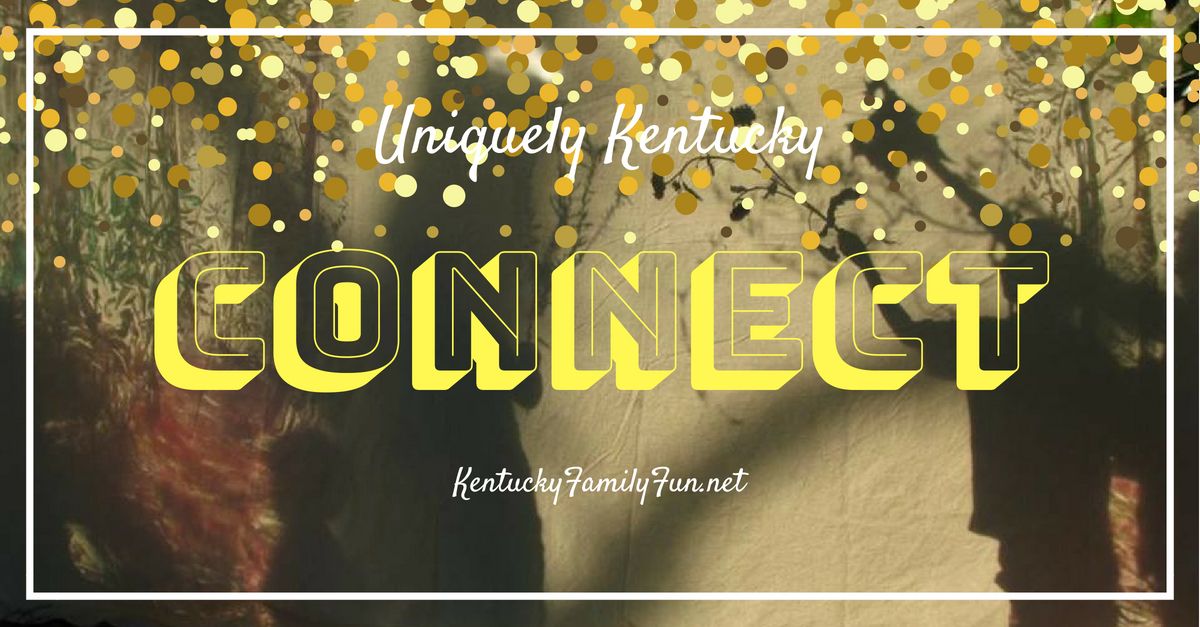 Tonight, August 18, 2018, Experience Spontaneity, Play, Creativity, and Discovery at Connect
Where: Bernheim Arboretum | 2075 Clermont Rd, Clermont, Ky 40110 | All around Lake Nevin

When: August 18, 2018 | 6:31 – 10: 31 | Two hours before sunset to two hours after sunset.
Where to Start: Pay your admission at the admission booth as you enter the park. Cost is $5 per person, children 2 and under are free.
Why: This is an event you and your children will not forget any time soon. In their 10th year, the event invites artists, creative thinkers, teachers and scientific minds to set up activities and installations all around Lake Nevin that will light up your imaginations.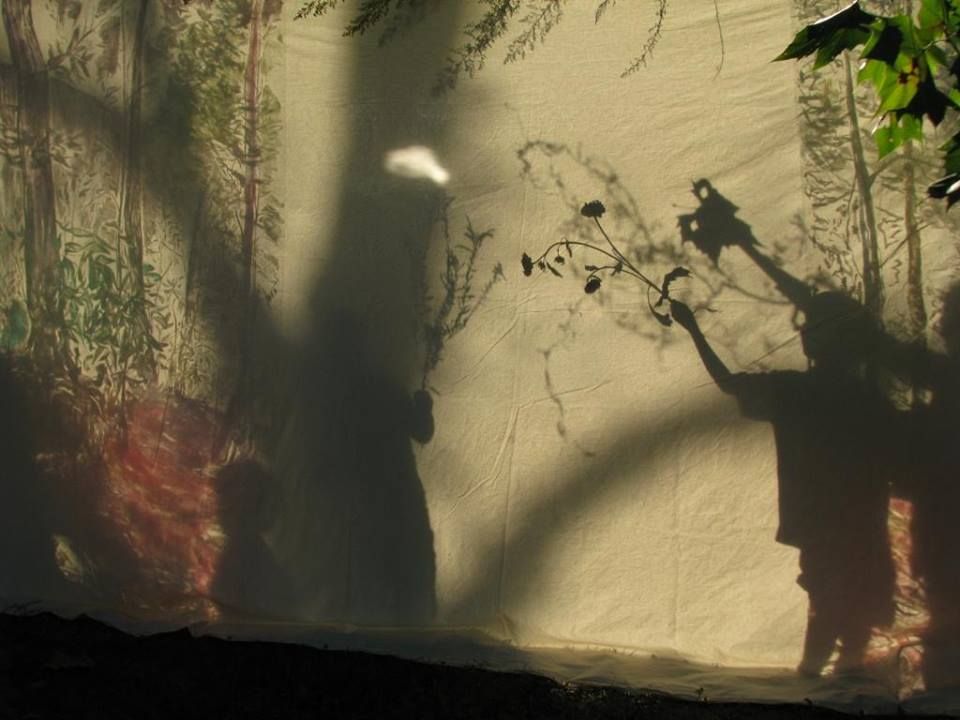 What Will There Be to Do: Listen to live music, dance with Grass Men, participate in shadow play and hands-on art making, play among bubbles and get dirty playing in a mud pit. Does it sound different? I promise your kids will be much calmer on the way home.


What to Bring: We strongly encourage you to bring a wagon or large wheeled stroller for some off-roading. You will want to walk completely around the lake, it will be rewarding, but your tikes may get tired. Also bring a change of clothes, bug spray and reusable bottles for water.

If you can't make it this year, mark your calendars now for 2019. This event is in mid august and can get lost in the back-to-school shuffle!


Nicole