Up to 50% off Annual Pass at the Newport Aquarium – Discount
Don't you just love a trip to Northern Kentucky and seeing Cincinnati across the river, visiting new places and of course………..the Newport Aquarium.
Groupon is currently offering a discount for membership, find it:
Newport Aquarium membership discount –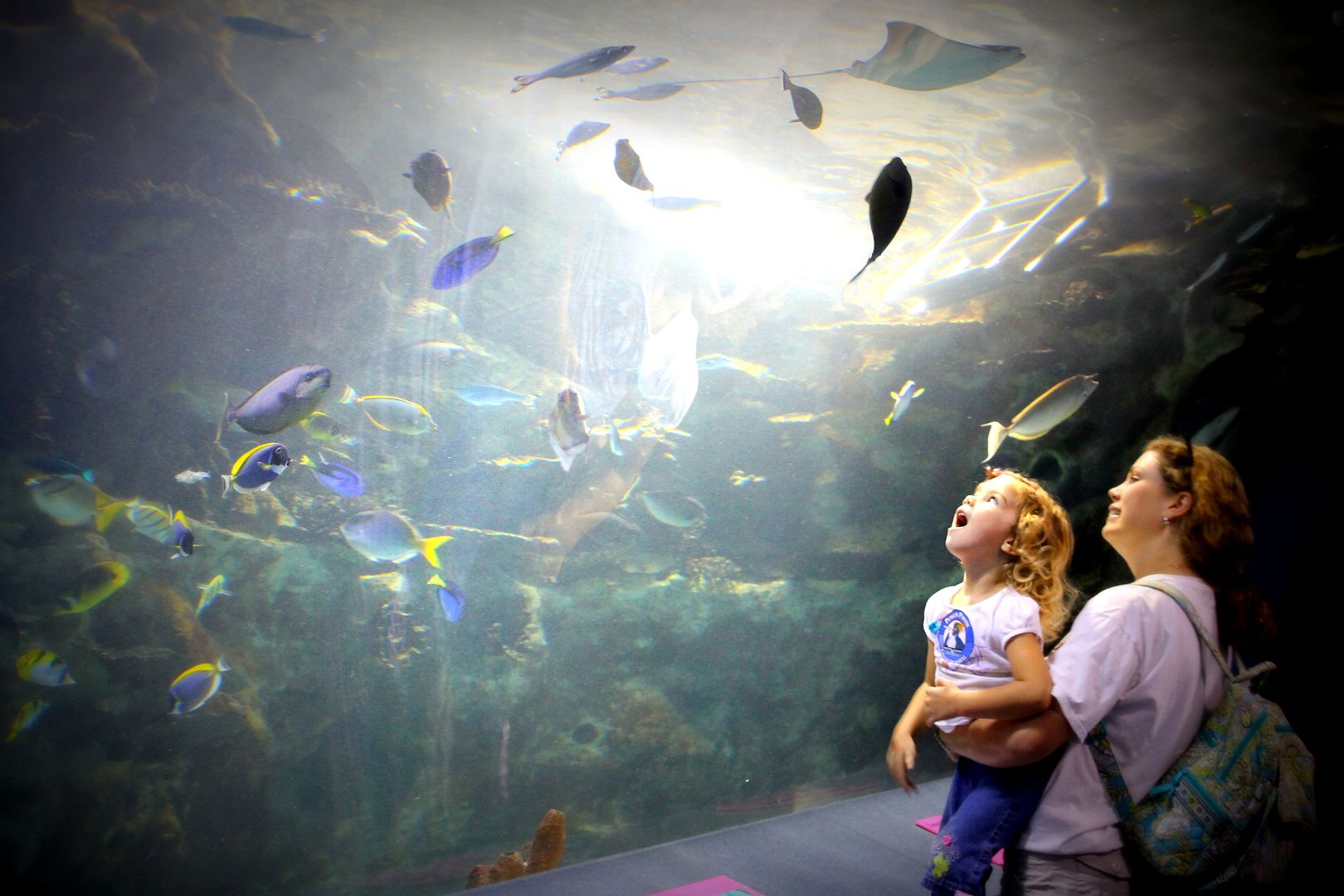 They have three options
Family Pack Pass which includes four annual passes plus two general admissions so you can take guests sometime.
One kid's annual pass in case you have a family larger than four
One adult's annual pass in case you want to add an adult
It's not valid on renewals, so it's good only for new folks. Be sure to check out the fine print – as you should whenever you are purchasing a discount like this.
The aquarium has a lot coming to the exhibits as well as fun things that are already there. Like the Stingray Hideaway that will be opening in May 2017, the existing Shark Bridge and Shark Central, the Frog Bog and more.
Enjoy our Kentucky attractions, for less!