20 Things Kentucky Families are Doing This Summer In Irvine


Looking to plan a staycation? Want to make the most of your time with your kids this summer and explore Kentucky?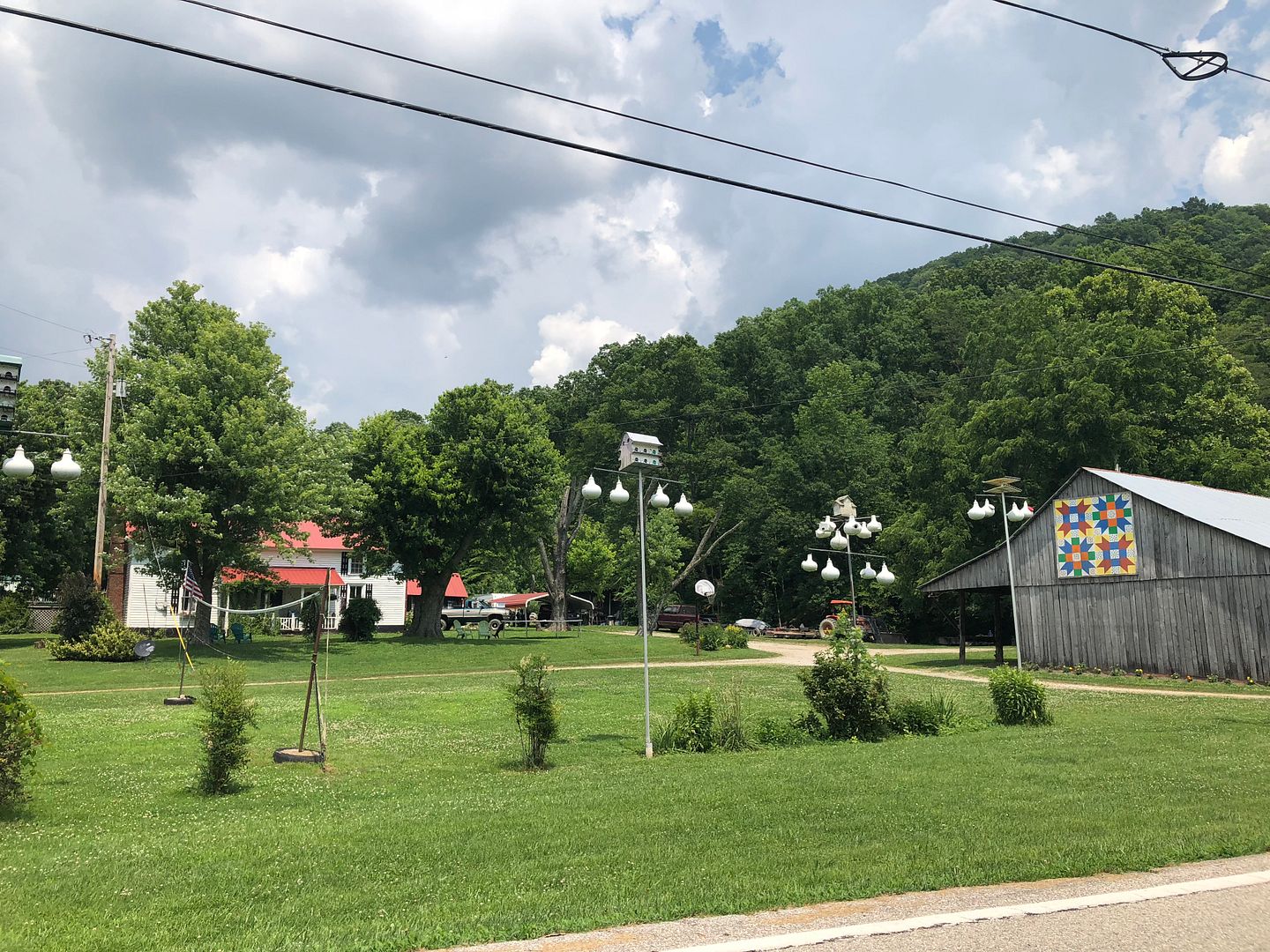 50 distinctive quilt patterns can be found on barns all over Estill County.

Don't miss out on fun right here at home. Explore your local area or make a trip to Estill County to complete your summer break to-do list.

1) Explore the Back Roads | by taking a country drive on the Quilt Trail

2) Enjoy the Small Things in life | at the Estill County Library Lego Club at 4pm on Thursdays

3) Bathe in Nature | at the Lily Mountain Nature Preserve

4) Explore Kentucky History | at the Fitchburg Furnace

5) Enjoy a Live Concert | at Rising Park behind the Estill County Library for Pickin' in the Park on June 26th

6) Buy Local at the Farmers Market | Estill County Farmers Market on Fridays from 3:30-6:30pm at the Estill Co. Fairground Pavilion or on the 2nd Tuesdays of the month from 11-2pm

7) Go Camping or Plan a Retreat | at Aldersgate on the weekends – call for availability

8) Enjoy a Family Pizza Night | at the Steam Engine Pizza Pub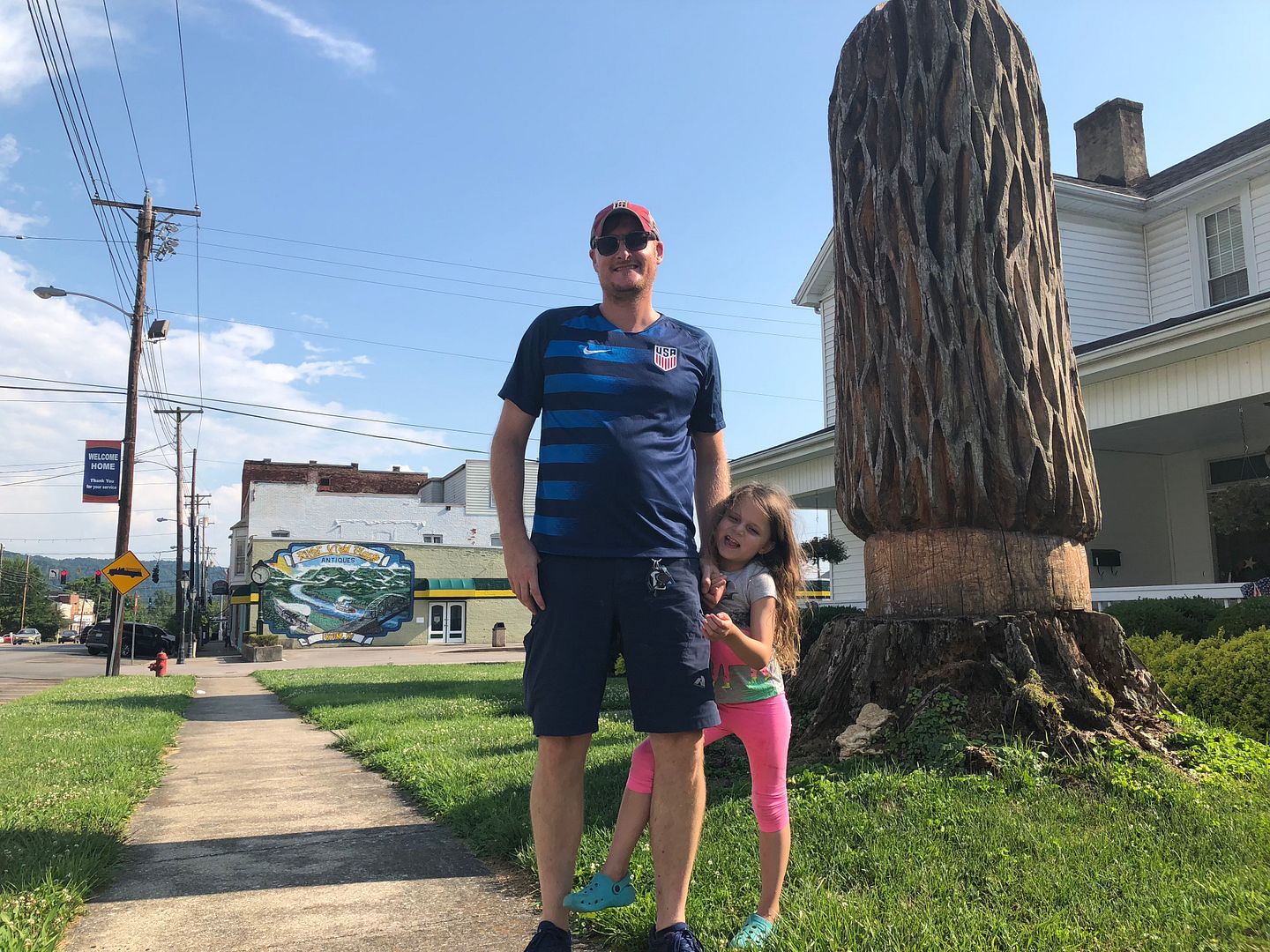 Yes folks, that is the largest morel mushroom we have ever seen.
9) Climb on a Playground | at the Choo Choo Playground at Veterans Memorial Park

10) Get Emotional During a Movie | while watching A Wrinkle In Time at the Estill County Public Library on June 22 at 2pm

11) Take a Quintessential Hometown Photo | next to your public art

12) Relax By or on a Body of Water | at Heidelburg Park

13) Get a Brain Freeze | at The Twin

14) Experience a Festival | 2018 Estil County Fair, June 30th – July 7th
15) Catch the Local Lunch Special | at El Ranchito Mexican Restaurant

16) Participate in the Local Summer Reading Program | at the Estill County Public Library

17) Get in a Little Retail Therapy | at Main Street Sweets

18) Get Creative | at the Estill County Library on the 2nd and 4th Wednesday at 1:30 for Crafternoon

19) Go Fishing | on the Kentucky River at Heidelburg Park

20) Gather in the Moonlight | at the Moonlight Market on July 20, August 10 and September 7
Nicole