5 Family Activities to do in Rockcastle County
Rockcastle, KY is a scenic and beautiful area of Kentucky south of Lexington. There's history, water fun, caves and more. Here are 5 places we recommend when visiting this county – it would make for a great weekend away!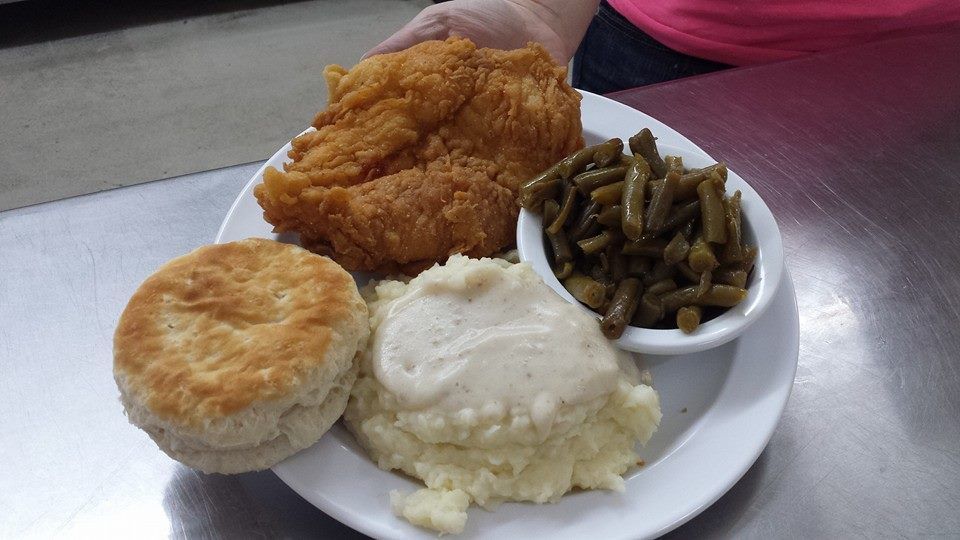 1) Bittersweet Cabin Village – You can take a free self-guided tour through this Renfro Valley gem. It is a throwback to simpler days with cabins themed for their purpose like the General Store or the blacksmith- see here. And, it's close to the Kentucky Museum Hall of Fame.
2) Eat local at Marcella's Farm to Fork – Homemade biscuits, lots of sandwich options and great prices!
3) Just Kick-N-It Ranch – This place has so much farmtastic fun. They offer cave tours (starting at $15), canoe/kayak rentals (starting at $20 for 4 hours) and trail rides. It is the place for outdoor fun around Daniel Boone National Forest.
4) Camp Wildcat – Hiking is a great activity to do together and this one provide some history. Families can walk the trails that were taken during the Civil War and along the trail, there are placards providing details about the Battle of Wildcat Mountain. The hike takes about an hour and a half.
5) Eat at the Snack Shack in Mt. Vernon – It's a hole-in-the-wall kind of place and it's really all about the milkshakes.