Dog Shows at The Kentucky Horse Park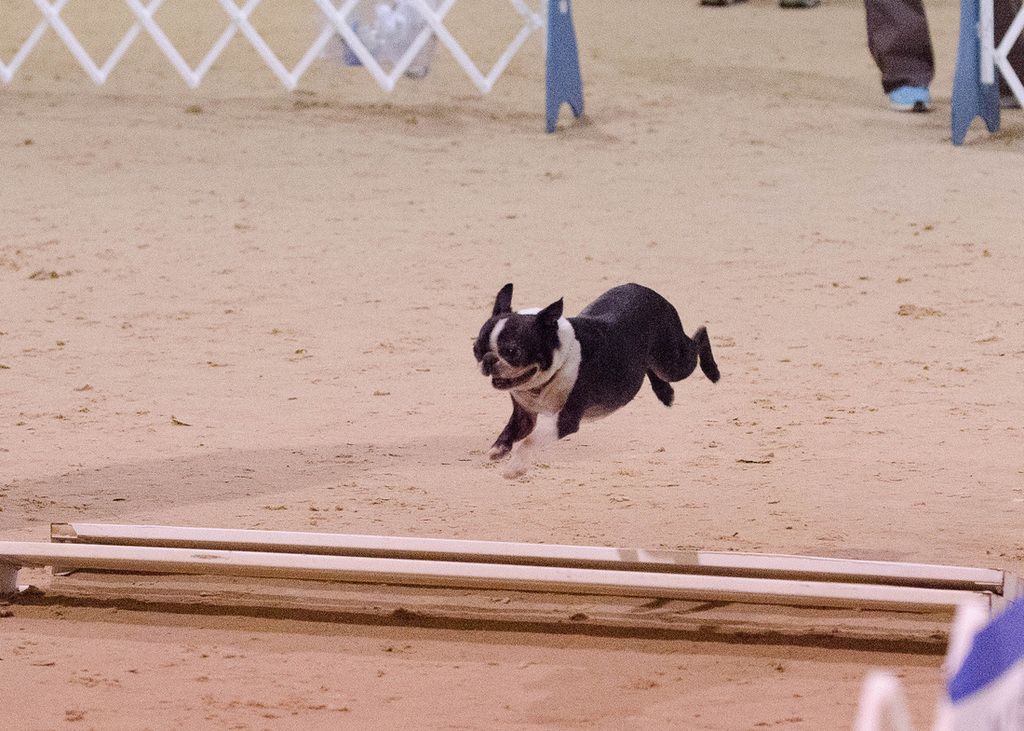 Photo Courtesy Bluegrass Classic Dog Show
If a visit to The Kentucky Horse Park has been on your list, why not plan it for this week/weekend?
Why?
I am glad that you asked!
Starting on Wednesday August 26th – 30th the Bluegrass Classic Dog Show takes place. If you children are huge animal lovers like mine are then dogs and horses are totally the best of both worlds. Who am I kidding? That combo is my happy place too!
A trip to the Horse Park and the dog show will set you back a total of $10. The admission to the park is $5 and it is $5 for the dog show. The admission price is for the car load not per person.
On Saturday and Sunday there are "meet the breeds" sessions that take place. So, if you and your family have been considering a specific type of breed that is at your local shelter (hint, hint!) it is a great time to get up close and personal and learn more about the breeds.
The judging at the shows start at 9 am Weds and Thurs and 8 am Friday and Saturday. The dogs will be judged on obedience and agility.
If you decide to go make sure you let me know!