Fall Family Fun at the Salato Wildlife Center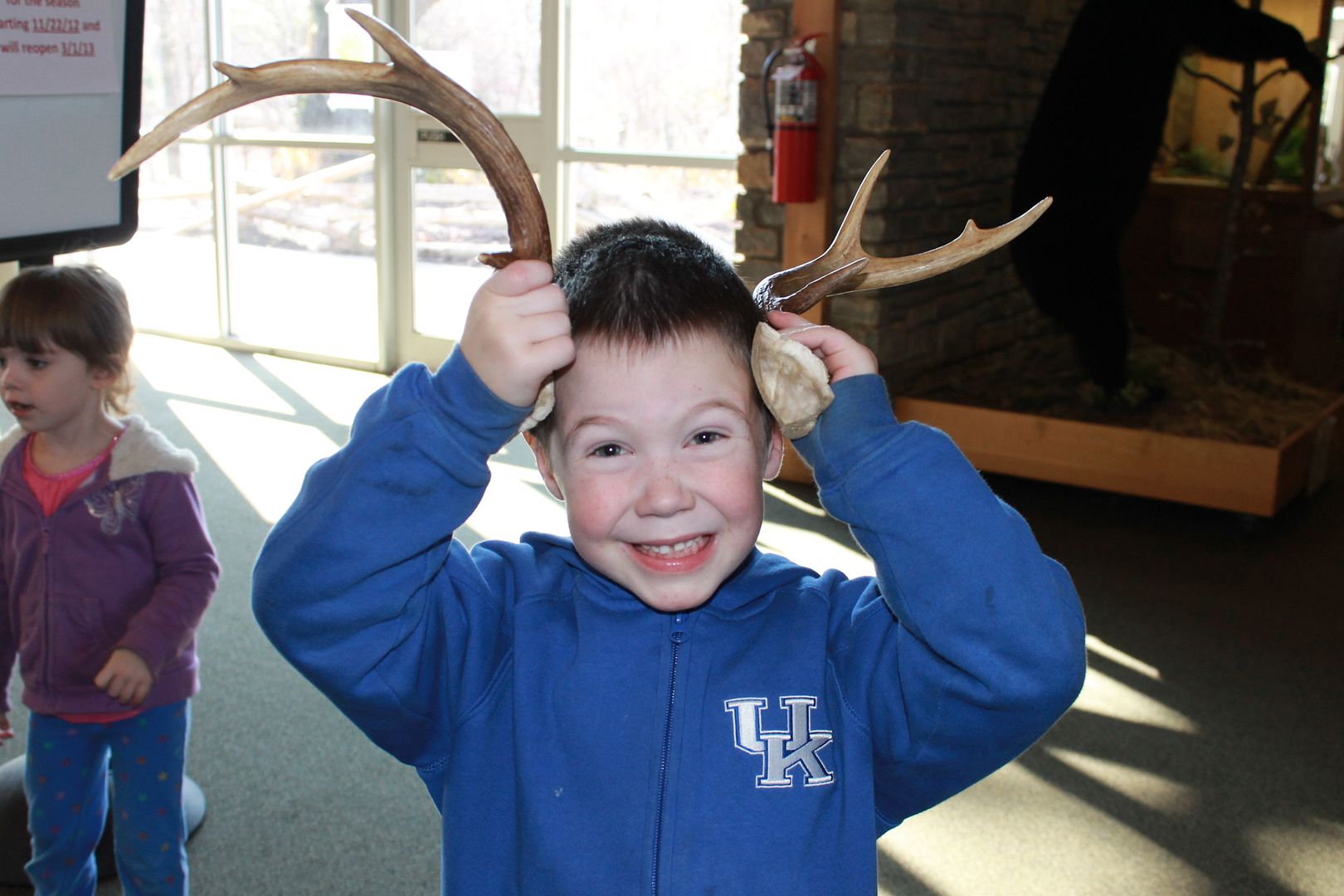 With cooler temps on the way, are you itching to get outside with the family…..in jeans and hoodies? Indeed, it's that time of year. We love the Salato Wildlife Center in Frankfort and we are not the only ones. It's a well-kept place to visit that's not as commercial as a big zoo but not as rustic as a nature preserve. It's a wonderful place to spend a day!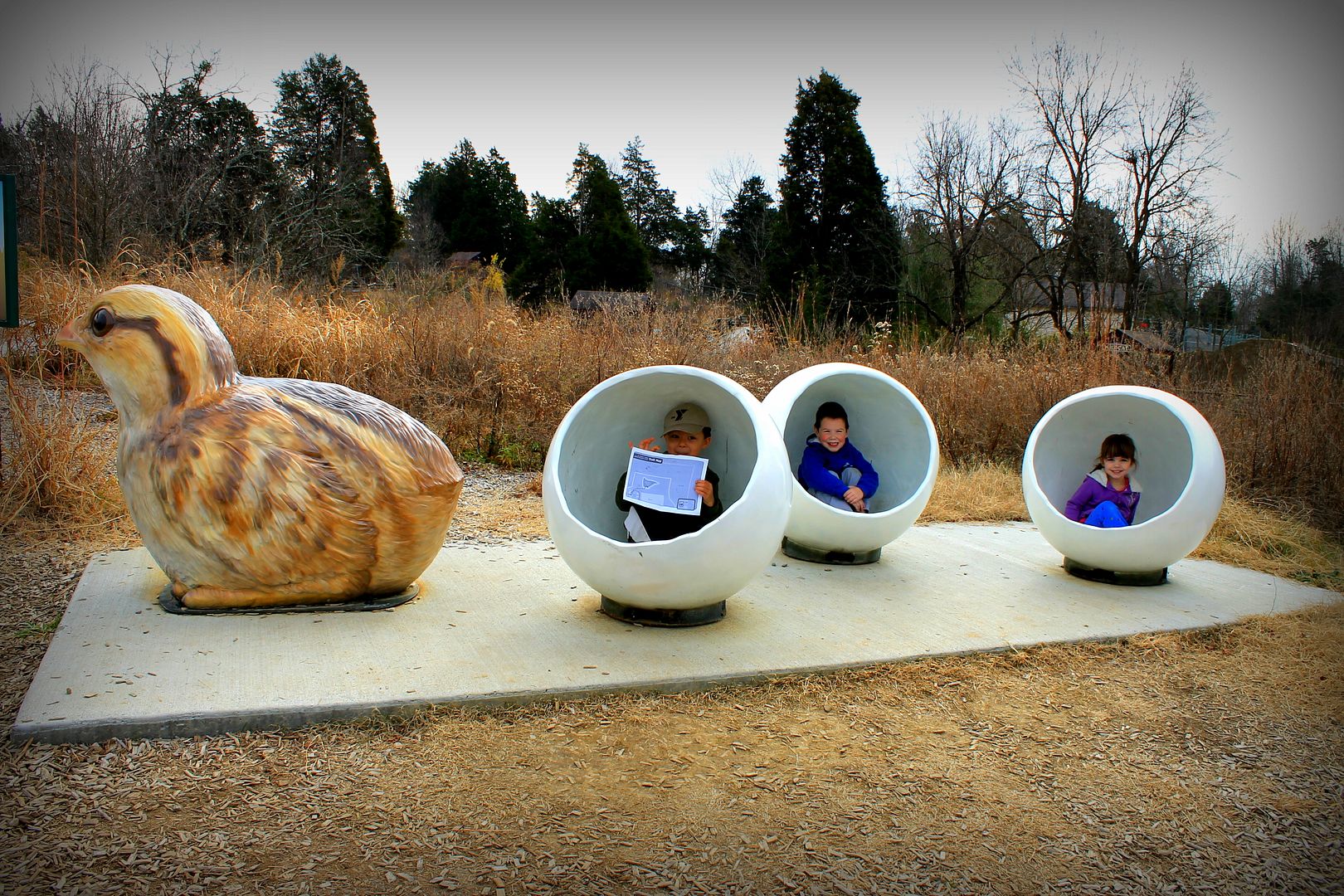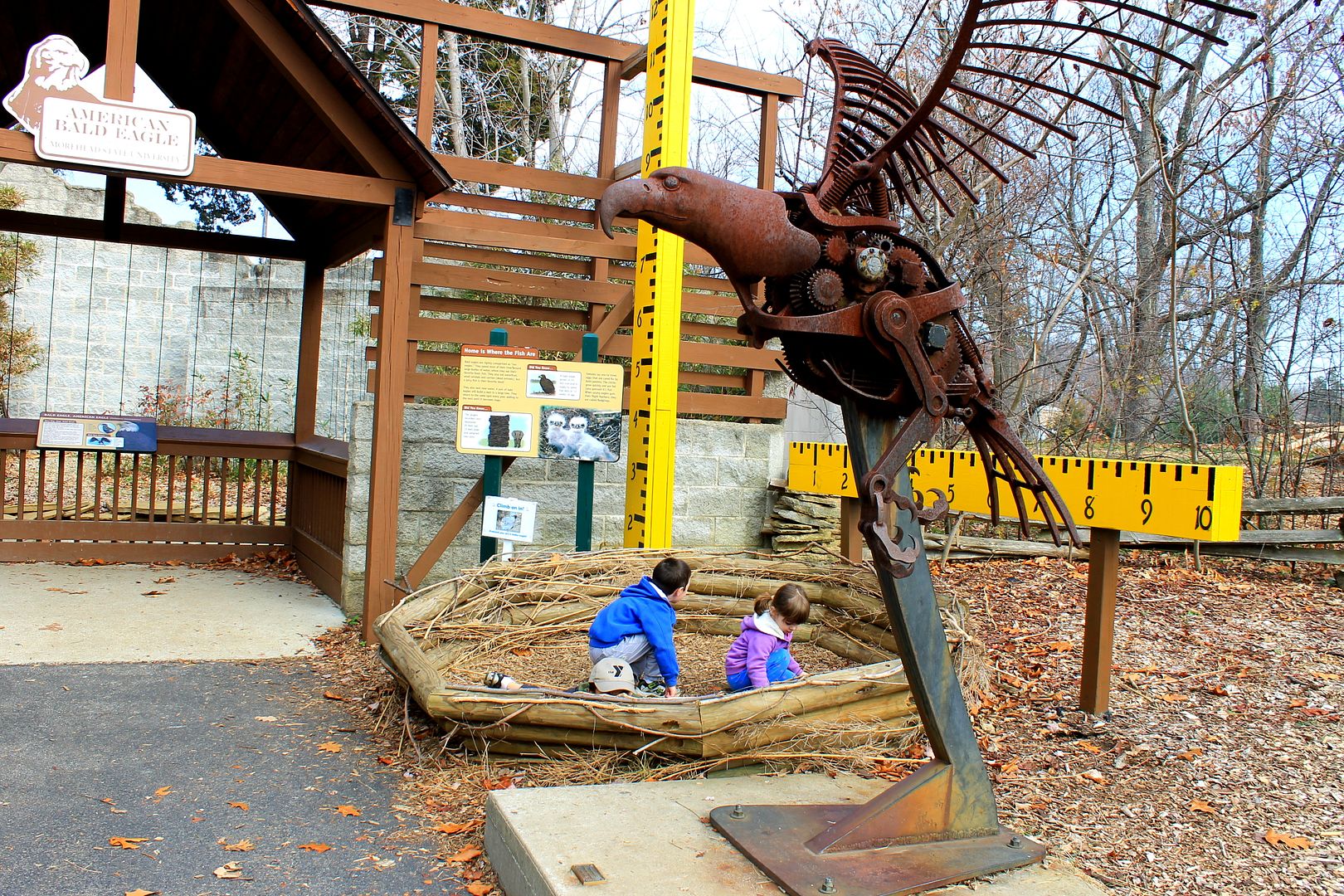 Check out this helpful post by LexFun4Kids about Fall events at the Salato Wildlife Center.
Here's a review by Louisville Family Fun as well. Click here.
Stephanie