Mammoth Cave for Families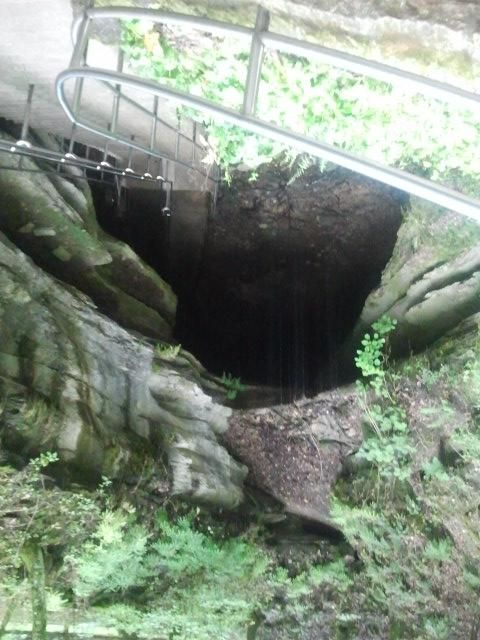 Have you been to Mammoth Cave lately? There's a possibility
parts of it may close one day because of White Nose Syndrome, an illness that kills the bats that live in caves. For this reason, we make a point to take our kids every
summer, because you never know when they might have to shut down tours to protect the wildlife from
the threat of this deadly disease.
Mammoth Cave is the largest known cave system in the world, and it is located right here in Kentucky.
We are lucky to have such an amazing place to explore right in our own back yard. They offer twelve
different cave tours, ranging from half an hour and a quarter mile to six and a half hours and five miles
of spelunking. Difficulty ranges from easy to expert, and rangers are usually on hand to help you choose
the tour that is best for your family.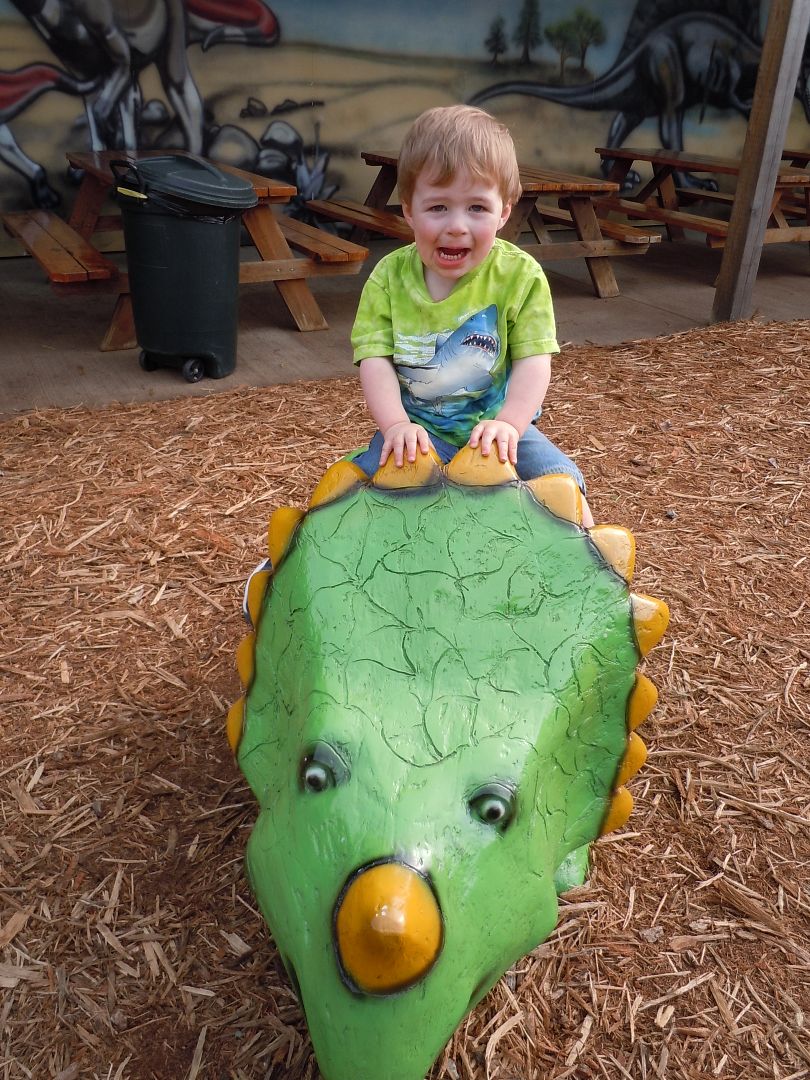 In addition to cave tours, Mammoth Cave National Park offers hiking, both guided and unguided,
camping, cottages, water sports, and horseback riding, just to name a few. The Cave City area is full
of things to do, including Dinosaur World, The Historic Wigwam Village, and Zip Lines. For more tourist information, click here.
You can learn a lot about Kentucky's history, geology, and biology from touring Mammoth Cave. An
added bonus is that it is the same temperature in the caves year-round, so it's a great way to escape
from the sweltering heat of summer or the frigid cold of winter. If you've never been, this should
definitely be on your Kentucky bucket list.
Maggie
courtesy of LouisvilleFamilyFun.net