Penguins & PJs Overnight Adventure at Newport Aquarium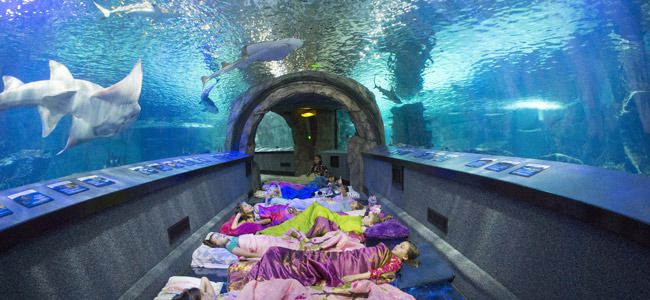 Photo courtesy of Newport Aquarium website
On March 18th, you can get behind the scenes at the Newport Aquarium and spend some quality time with the penguins. This unique opportunity features camping out with the sea life, penguin themed crafts and game and more. There are guided tours, an animal encounter and a penguin presentation.
We have
This would be fun for any family or group. Gather up some friends and do it together or plan it as a birthday party with a few friends. Catch it, children must be at least 6 years old to attend and of course, children must be accompanied by an adult.
General admission is $49.99 ($40.99 if you are a pass holder).
Click here to purchase tickets or call 859-815-1471 to RSVP/ask questions.