Star Wars Night in Ashland
Do you and your family love all things Star Wars? Do you have costumes and love dressing up as your favorite characters? In Ashland on June 2 from 5-9pm, there will be an event just for you.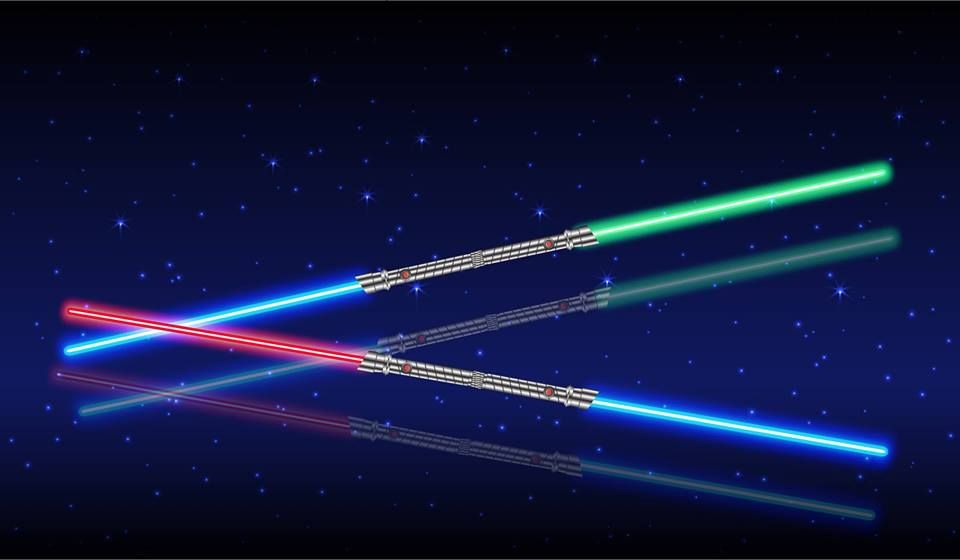 Bring your lightsabers to joins all of your fellow Star Wars fans in downtown Ashland. Everyone is encouraged to dress as their favorite Star Wars character…..there will be contests. The event will feature choreographed lightsaber shows and exhibitions and instructional fun so you can learn how to fight like a Jedi or Sit. There will be contests so you can enter to win some Star Wars gear!
You definitely want to arrive at the beginning of the event because the Star Wars Costume Contest takes place at 6:30 p.m. (The contest is for adults and children)
The raffle drawing takes place at 7:45 p.m.
Raffle entry is $1 per entry or 6 entries for $5. All proceeds benefit The Ashland Drop, a division of Pathways designed to benefit local youth who have, or are at risk of developing, behavioral health challenges.
For the adults, this event is also the grand opening of the First Friday Beer Garden located on 15th St. next door to Fat Patty's. There will be live music a special drink menu.
Details about this event can be found here.
Photo from the Facebook event.