Storybook Stroll in Bellevue, Kentucky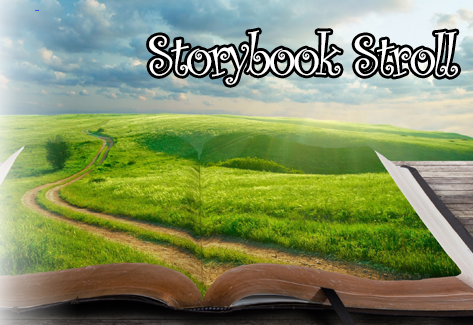 Make your love of books come to life! Merchants of the Historic Fairfield Avenue Business District
will be celebrating their favorite stories and characters during Storybook Stroll, 11 a.m. to 3 p.m. Saturday, March 19.
The Stroll includes:
A Seckatary Hawkins artifact exhibit from Northern Kentucky's

Behringer-Crawford Museum

Bunny displays, readings & fun relating to The Velveteen Rabbit
A Dr. Seuss

celebration and giveaway

Meet author Terry Lynn

Crane, who will sign copies of her new book, Fiddle Dee Dee

Recipes: A Taste of "Gone With the Wind."

A children's

programmer from the Campbell County Library will read and host an

activity and In Vue will accept donations for Bellevue's Little Free Libraries.
Details
regarding this unique event can be found at www.ShopBellevueKy.com!
Bellevue is a charming area of Northern Kentucky just over the Ohio River from Cincinnati.