Ten great field trips for Kentucky kids and families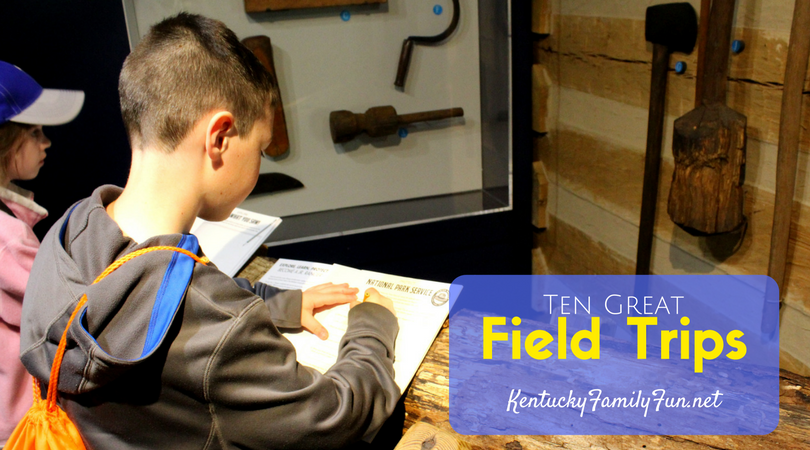 In Kentucky we have a lot of history to explore- some good, some bad, but all a part of our past. If you are looking for places to suggest to your child's school or places to take your family on your own here are the ten best places to start with. Many of these places offer special group rates for school field trips, so be sure to call ahead when you are planning your next educational trip!
1. My Old Kentucky Home State Park – Aside from the fact this is the inspiration for Stephen Foster's My Old Kentucky Home, it's also a great way to peek into a history and way of life that is completely foreign to many of us. They also offer special programming like The Stephen Foster Story and summer fireworks.
2. Fort Boonesboro – There are plenty of places in Kentucky where you can visit Daniel Boone's history, but Fort Boonesboro really drives home the reality of frontier life in the early days of Kentucky. It's hard to imagine that just a little over 200 years ago Kentucky was the original western frontier!
3. The Jack Jouett House – You've probably never heard of Jack Jouett, but he was known as the "Paul Revere" of the South. He rode his horse through the night to warn the Continental Congress that the British were coming, sustaining lifelong disfigurement in the process. He eventually settled in Kentucky, and many of his descendants still live in the area.
4. The National Underground Railroad Museum – Kentucky was a "border state" during the Civil War, so many slaves passed through here on their way to freedom. It's important to learn about this history, as ugly as it was, so we don't lose sight of what freedom really means.
5. The Trail Of Tears Commemorative Park and Heritage Center – Much of this history went undocumented, but this is one of the few places we know there was an encampment of Cherokee people who were being forcibly moved to "Indian Territory." Four thousand people died making the journey.
6. Shaker Village – Once the home of a strict religious sect called the Shakers, this place features numerous beautiful buildings that were built by hand by these industrious people. Here you can learn about the frontier way of life and what it took to build a functioning city in the middle of nowhere.
7. Steamboats – To get the full picture of what river life was like before mass produced automobiles and paved highways, you have to look to the river. It was, after all, the Interstate Highway system of its time. You can visit The Howard Steamboat Museum and The Portland Museum (LFF Review Here) in the same day to get an idea of what life and trade was like before the internal combustion engine.
8. Falls of the Ohio – We slightly cheated here;this is not in Kentucky. However, its proximity to Kentucky makes it very accessible and it's one-of-a-kind in the world. Cross the Ohio River for this one. It is, hands down, the best place to see a wide variety of fossils that were left behind 400 million years ago during the Devonian period. If your child has any interest in geology or paleontology this is a great resource.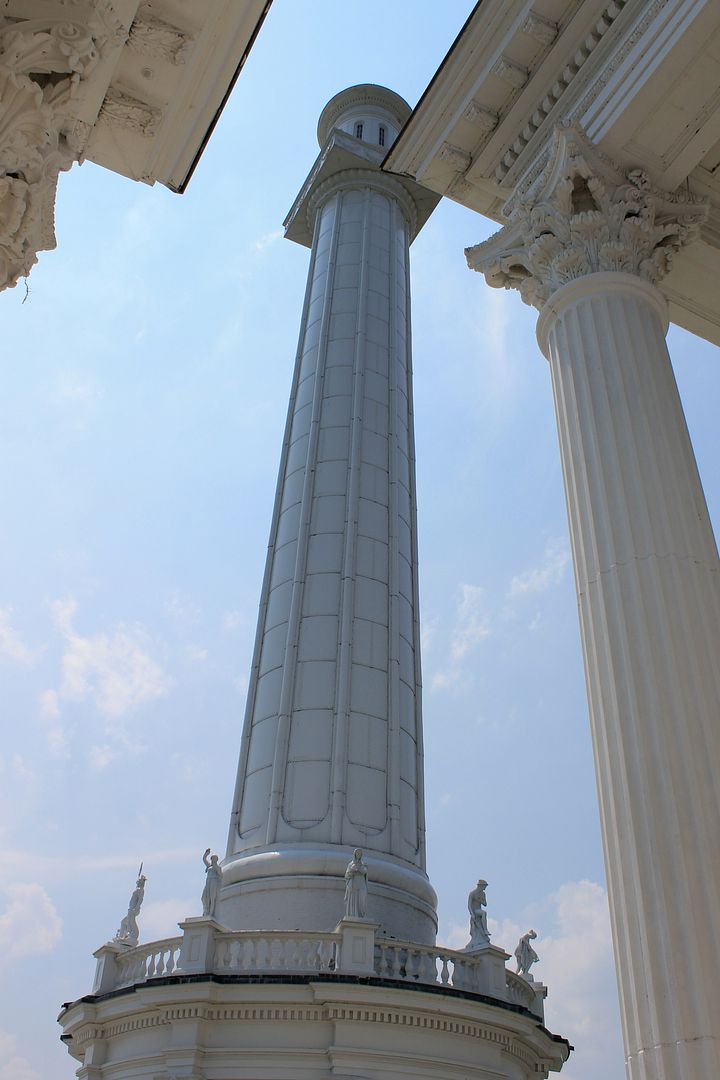 9. The Louisville WaterWorks Museum – Did you know that Louisville was once known as "The Graveyard of the West"? As people moved west and society expanded, sanitation wasn't always the first thing on their minds. This led to epidemics of diseases like typhus, and eventually The Louisville Water Company developed one of the earliest and most sophisticated water treatment facilities in the world. It's no small achievement considering there are still plenty of places in the United States that lack safe drinking water.
10. Abraham Lincoln Birthplace National Historic Park – Kentucky proclaims a long list of historical figures, and Abraham Lincoln is probably the most notable of all of them. Lincoln was born in a tiny one-room log cabin in Hodgenville, Kentucky and would rise to become the 16th President of the United States. At this site there is a replica of the log cabin, and visitors can also check out the natural spring that provided his family with clean drinking water. See more information about taking a day trip to Hodgenville and photos here.
~Maggie