Upcoming Events at the Kentucky Horse Park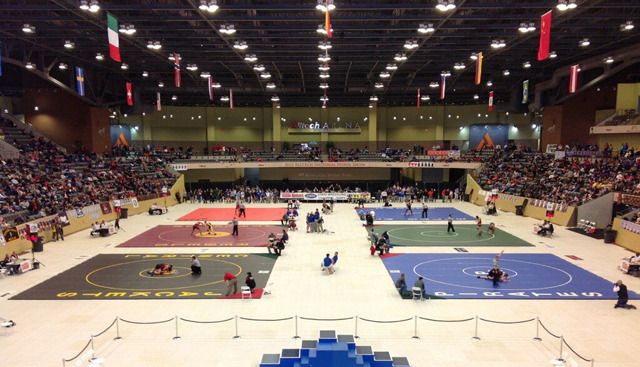 The Kentucky Horse Park is a fantastic family destination near Lexington to visit during the warmer months but during the wintertime, there's still many reasons to go!
They recently sent these events our way that we want to share with you:
February 19-20 KHSAA State Wrestling Championships
Great for families with kids interested in wrestling.
(Alltech Arena) hosted by KHSAA
8a – 9p
The 53rd Annual KHSAA Boys State Wrestling Tournament Championships will be held February 19-20, 2016 at the KHP's Alltech Arena. There will be some 500 Kentucky high school wrestlers competing over the two days with nearly 900 matches, culminating in the state championships.
February 26-28
New Home & Remodeling Marketplace
$5 admission, Free parking
Alltech Arena hosted by Home Builders Association of Lexington
2/26 – 4p-8p
2/27 – 10a-5p
2/28 – 11a-4p
Thinking about remodeling or starting fresh on new home construction? Visit the New Home & Remodeling Marketplace to learn how local building professionals can enhance your lifestyle!